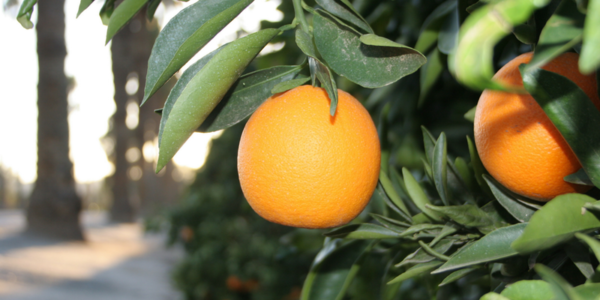 Growers Forum – March 4, 2016
The role of Riverside's Arlington Heights Greenbelt in providing opportunities for growing food and agricultural products, revenue generation, and job creation are not fully realized. This event was a free half day workshop for growers, farmers, property owners, and other interested parties to learn about food and agricultural opportunities for the Arlington Heights Greenbelt.
Event Date: Fri, March 4, 2016 from 8:00 AM – 11:30 AM PST
Location: Citrus State Historic Park – Sunkist Center
The agenda included:
Update on the citrus psyllid and citrus greening disease
Information about ag land leasing
Information on growing specialty crops and avocados
Resources for irrigation
Microloans for agricultural operations
Guest Speakers and more!