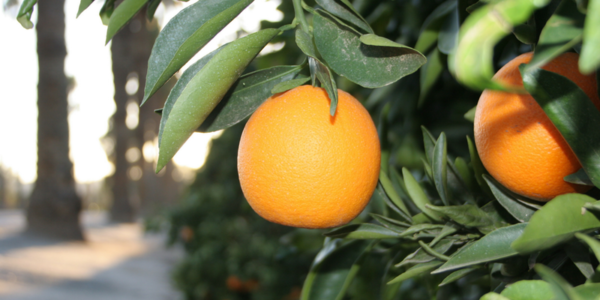 Citizens joined us for the October 29th Growers Forum. This was a free ¾ day workshop for growers, farmers, property owners, and other interested parties to learn about food and agricultural opportunities in the Arlington Heights Greenbelt.
Event Date: Sat, October 29th, 2016 from 9:30 AM – 3:00 PM PST
Location: Citrus State Historic Park – Sunkist Center
The agenda included:
Update on Asian Citrus Psyllid by CDFA, Cooperative Extension, Riverside County Ag Commissioner
Organic Certification Processes
Growing Avocados in the Greenbelt
UCR's Local Food Procurement Program (they're looking for farmers)
Microloans for Food & Agribusiness
Several organizations were also onsite to provide resources: Riverside County Farm Bureau, Index Fresh, Riverside-Corona Resource Conservation District, UC Cooperative Extension, California Citrus Mutual.