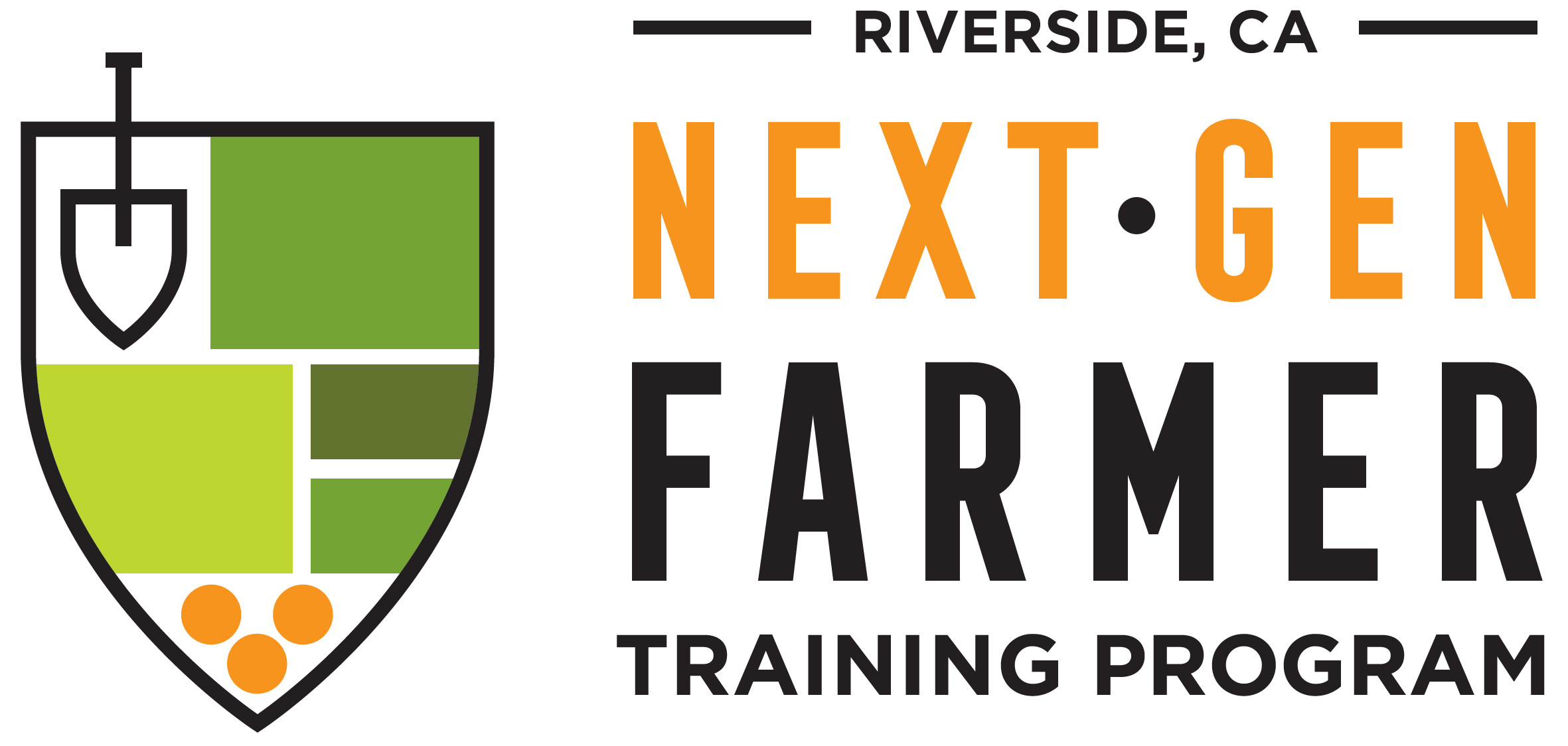 Earn a Professional Certificate in Sustainable Agriculture.
• Do you enjoy working outside?
• Have you ever dreamed of being your own boss?
• Do you want to make a difference by improving the health of our community?
• Do you have a strong work ethic and love to see the fruits of your labor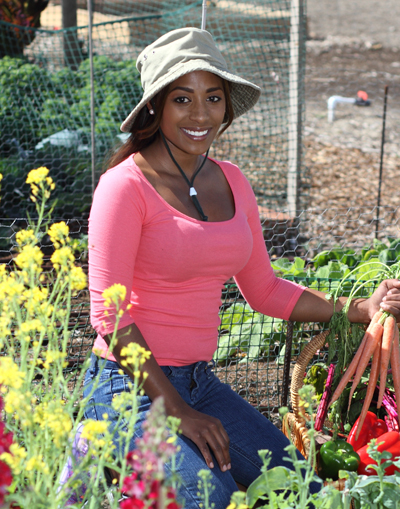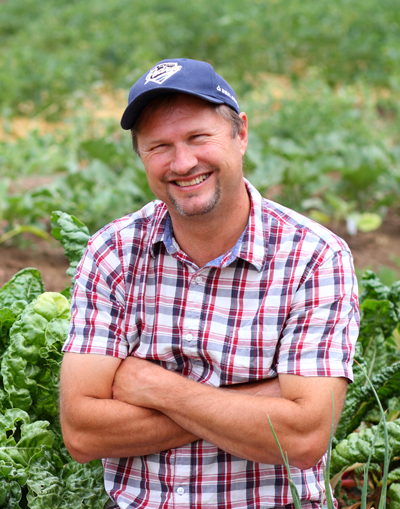 Consider a career in agriculture as a next generation farmer! Our nation is in need of new farmers to feed and keep people healthy, steward land and natural resources, and build stronger regional food economies. Whether you have just graduated from high school or are changing careers in mid-life, or are a veteran, consider becoming a farmer.
The Riverside NextGen Farmer Training Program is a 10-month vocational program in the art, science, and business of sustainable agriculture. The program provides comprehensive training and mentorship over two semesters to assist new and beginning farmers to start their own farms and prepares them for a variety of careers in agriculture and related industries. Participants successfully completing the program earn an 18-unit professional, industry-recognized certificate through UCR Extension Professional Studies.  Tuition support is available for qualified applicants.
Register today for consideration in the program. Applications are due January 22, 2020.
For additional information, or to request an application, please contact: Joyce Jong at jjong@riversideca.gov or (951) 826-5265.
Program Dates
Semester 1: January 27, 2020 to June 19, 2020
Semester 2: August 18, 2020 to January 19, 2021
Class Hours:
• Option 1 – Morning Sessions M-F 10:00 a.m. – 11:00 a.m.
• Option 2 – Evening Sessions M-F 6:00 p.m. – 7:00 p.m.
Location: Cesar Chavez Community Center, 2060 University Ave, Riverside, CA
Field Labs (Required): Saturdays from 8:30 a.m. – 2:30 p.m (includes lunch break)
Tuition: $5,000 (funding support available for eligible individuals)