Grow your knowledge of local food systems, generate opportunities for community and economic development, and advance public policy related to food and agriculture.
Get Tickets
Grow Riverside & Beyond Conference
The GROW Riverside & Beyond Conference is a multi-stakeholder initiative to cultivate food and agricultural activities across the Inland Southern California region. The conference will equip the public with tools and knowledge to create a strong marketplace for local food systems, generate opportunities for community and economic development, advance public policy related to food and agriculture, and provide a venue for stakeholders to network.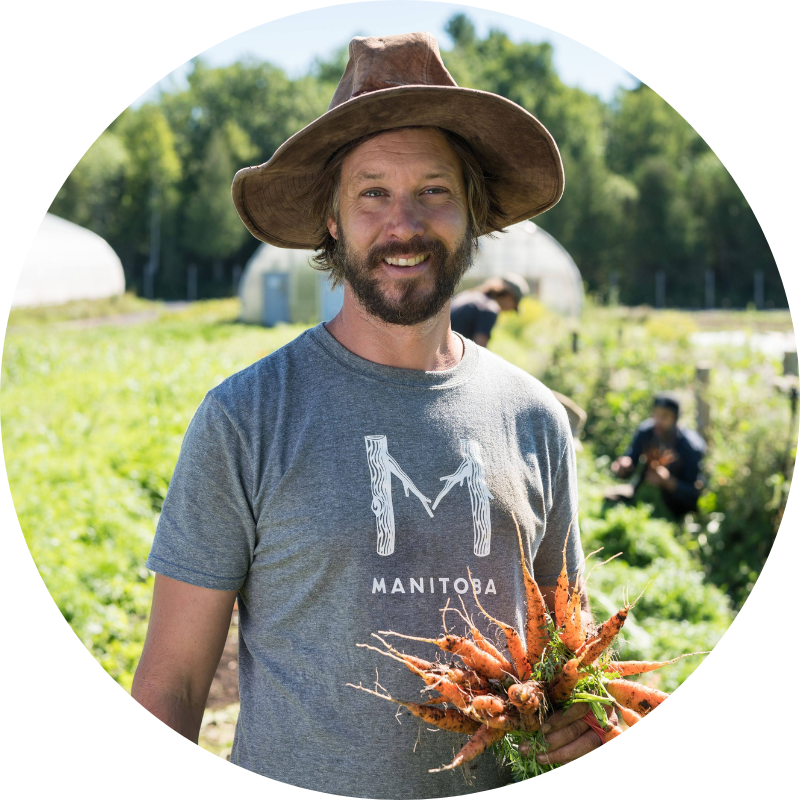 Jean-Martin (JM) Fortier is a farmer, educator, entrepreneur, and best-selling author specializing in organic and biointensive vegetable production. His award-winning book, The Market Gardener, now published in 10 languages, has inspired hundreds of thousands of readers worldwide to reimagine ecological human-scale food systems.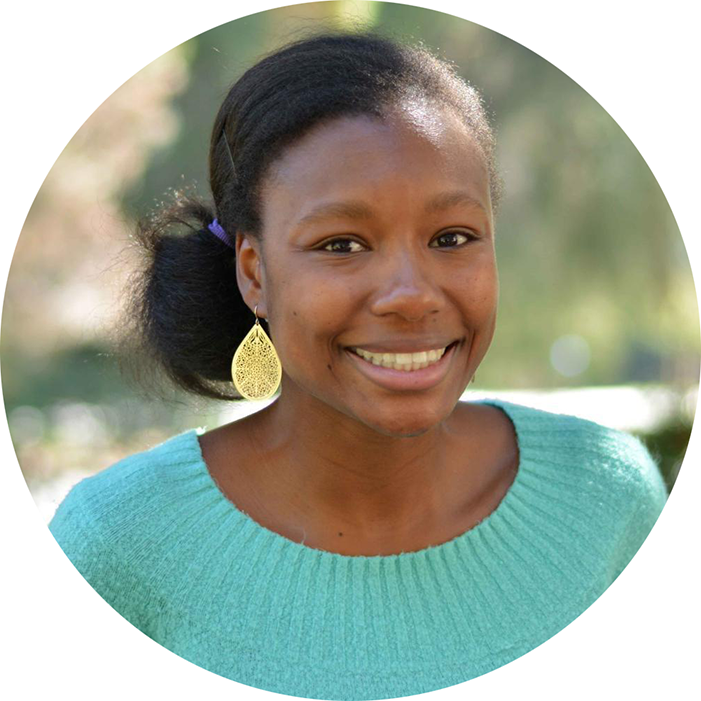 Dr. Chandra Richards is the Agricultural Land Acquisitions Academic Coordinator working at UC ANR across Riverside, San Bernardino, and San Diego Counties. She supports the mission of the Sustainable Agricultural Land Conservation grant program (SALC) by improving regional equity, education, and outreach for landowners, local governments, Tribes, planning agencies, and land trusts interested in protecting working lands and to effecting policy changes.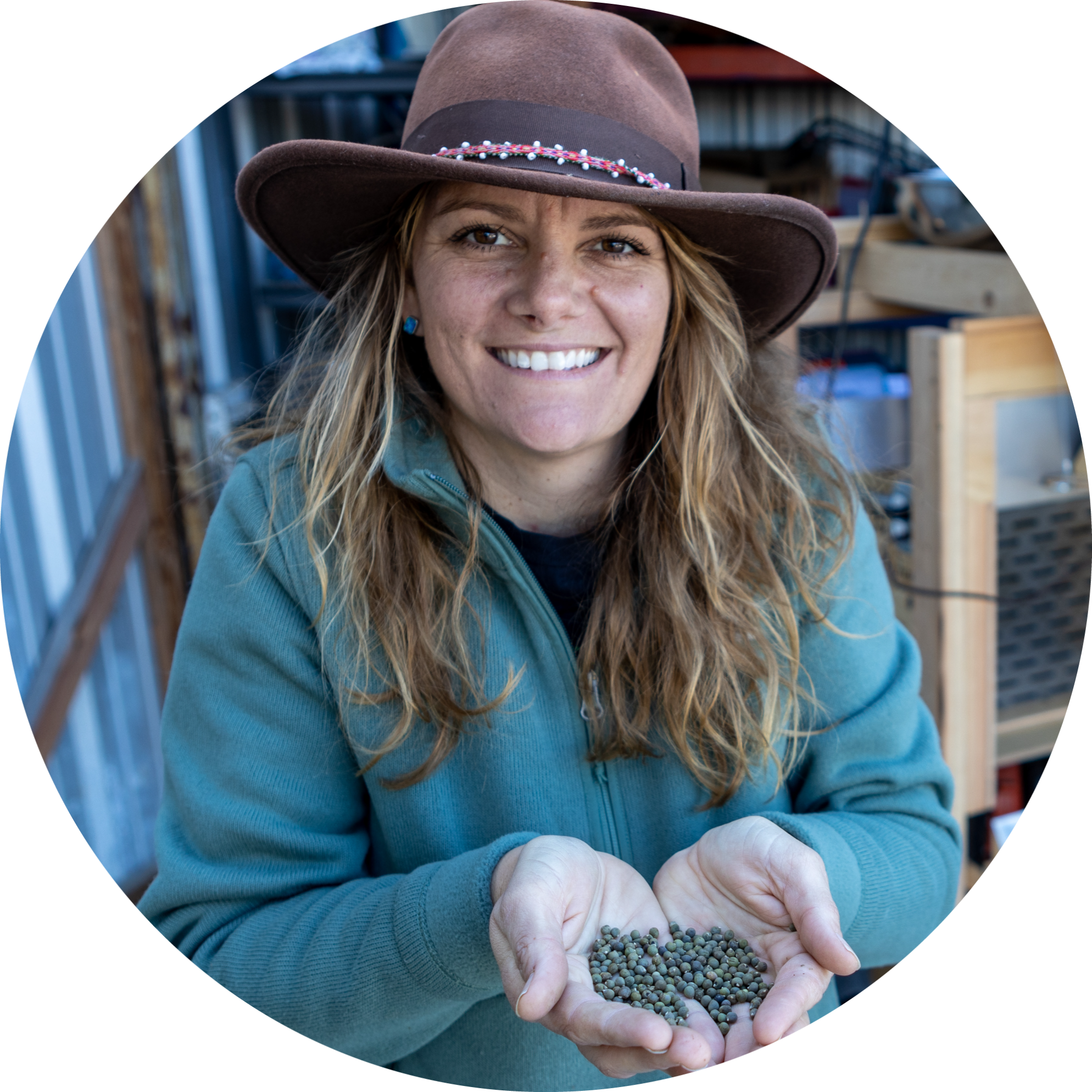 Brijette Peña is the owner and founder of San Diego Seed Company, the only certified organic urban seed producer specializing in regionally adapted seed for Zones 9 & 10. In 2010, Brijette came to the stark conclusion that few companies were producing regionally adapted seeds for Southern California climates. Believing in the power of seeds, she took an oath to produce dependable organic, regionally adapted seeds for gardeners, farmers, and market growers. Brijette has grown her seed company from a small in-home business to serving nurseries in and beyond San Diego County.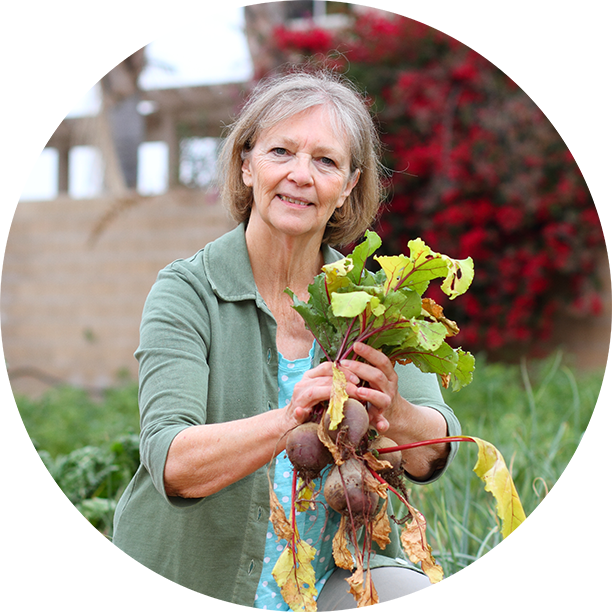 Sue Struthers is passionate about growing, cooking, sharing, eating, rescuing and talking about food. Sue is the Chair of the Riverside Food Systems Alliance and Treasurer of the Riverside Food Co-op. Sue is a retired librarian and an avid reader.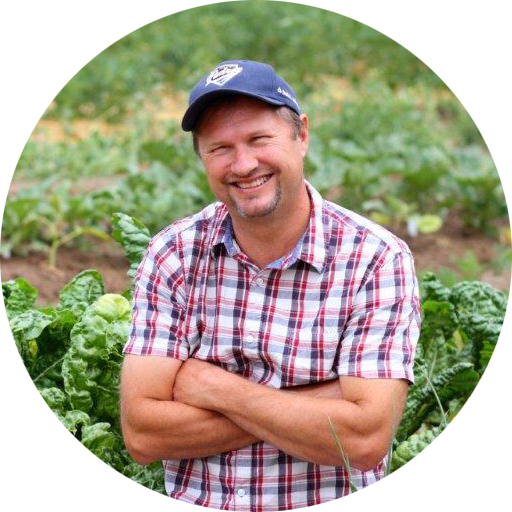 Scott Berndt is the operator of Fox Farm, a 2.5 acre urban farm in Riverside. Scott grew up on a dairy/beef/grain farm in South Dakota. Moved to California in 1987 and worked in restaurant and Hotel Management until becoming the Food Hub Coordinator for RUSD in 2017, board member Riverside Food Coop, Riverside Food Systems Alliance, and Sherman Indian High School Agricultural Task Force.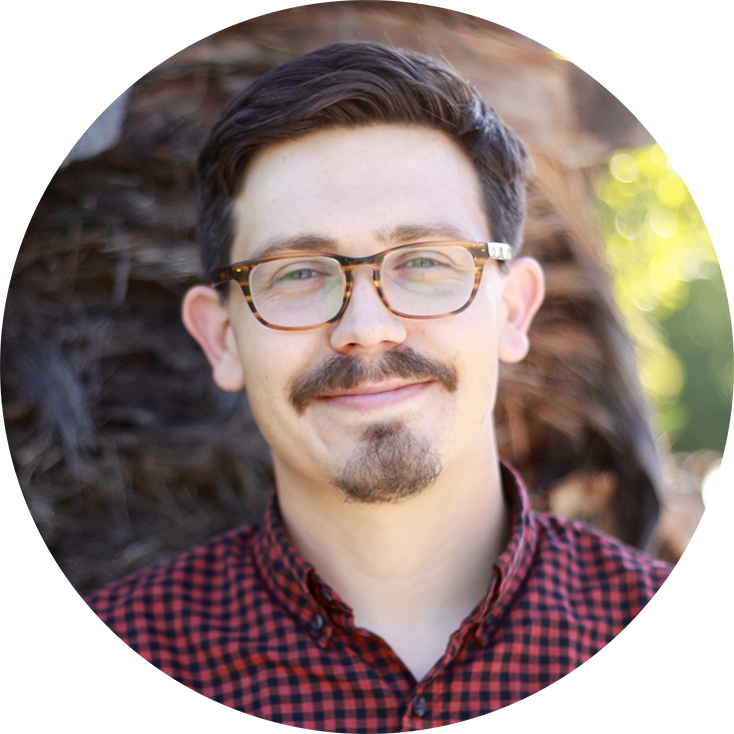 Paul provides overall organizational leadership at Community Alliance with Family Farmers (CAFF), including staff management, programmatic strategy, and administrative and financial oversight. He previously worked at Pesticide Action Network North America, is a co-founder of the California Farmer Justice Collaborative, a founder of the California Food & Farming Network, and has engaged in policymaking and community organizing with agricultural communities for over fifteen years, championing critical agricultural policies at the local, state and federal levels.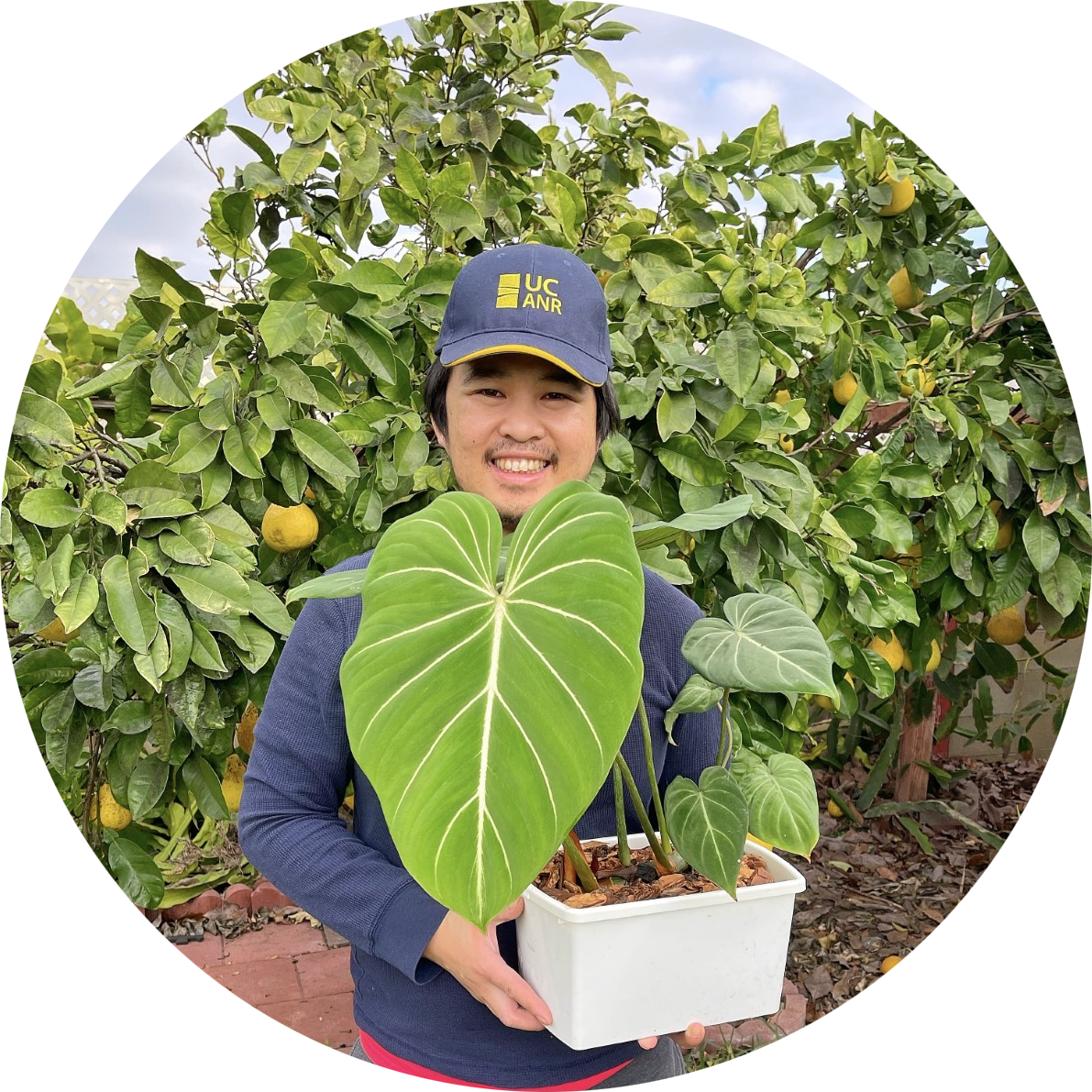 Hung Kim Doan is a Small Farms and Specialty Crops Advisor for the University of California, Cooperative Extension and serves the Southern California's Inland Empire, comprised of San Bernardino and Riverside Counties. Hung graduated from the University of California, Davis with a B.S in Biochemistry and molecular biology and subsequently an M.S in Plant Pathology under the guidance of Dr. Mike Davis working on developing sustainable controls for Fusarium wilt of cotton at UC Davis.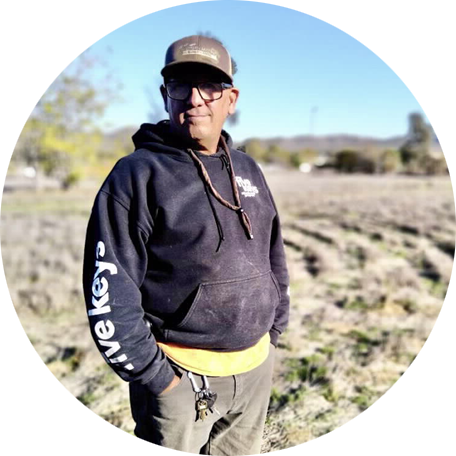 Patrick Mitchell is the Program Director, Farm Ambassador and Lead Instructor for the EAT! Cultural Center & Farm, and represents the fifth generation of his family to work in American Agriculture. He is the author of two books and more than a dozen peer-reviewed and popular articles. Patrick has 20-plus years' experience in ecological horticulture and land-based education and has managed public parks and natural areas, resort landscapes, historic sites and horse ranches. For the past decade, Patrick has taken a hands-on role in various market scale farm operations including growing and marketing culinary herbs, citrus, diversified vegetables and specialty crops. He is a scholar of the relationship between nature and culture, and believes deeply in the transformative power of putting one's hands in the soil. Patrick has 20-plus years' experience in ecological horticulture and land-based education and has managed public parks and natural areas, resort landscapes, historic sites and horse ranches.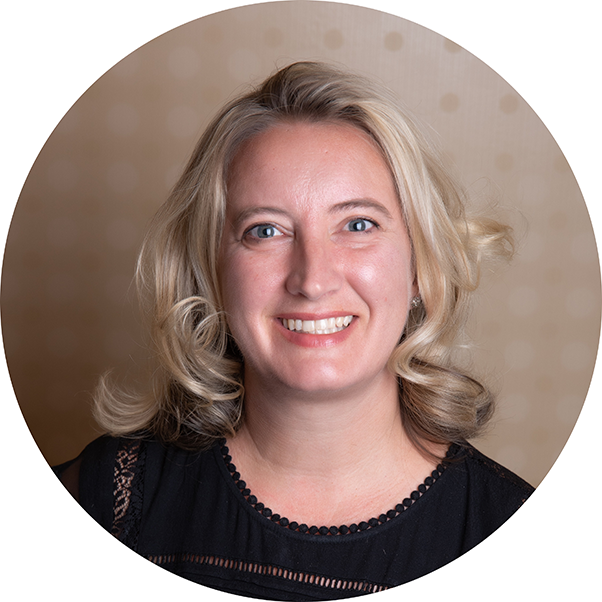 As Vice President Lending Manager at American AgCredit, Allison Paap helps provide financing for all segments of agriculture in Riverside, San Bernardino, Orange, Los Angeles, and San Diego Counties. With 17 years of experience in agricultural finance, Allison has had the opportunity to serve on the San Diego County Farm Bureau Board, serve as a member of California Women for Agriculture, and participate in a variety of local conferences and agricultural events.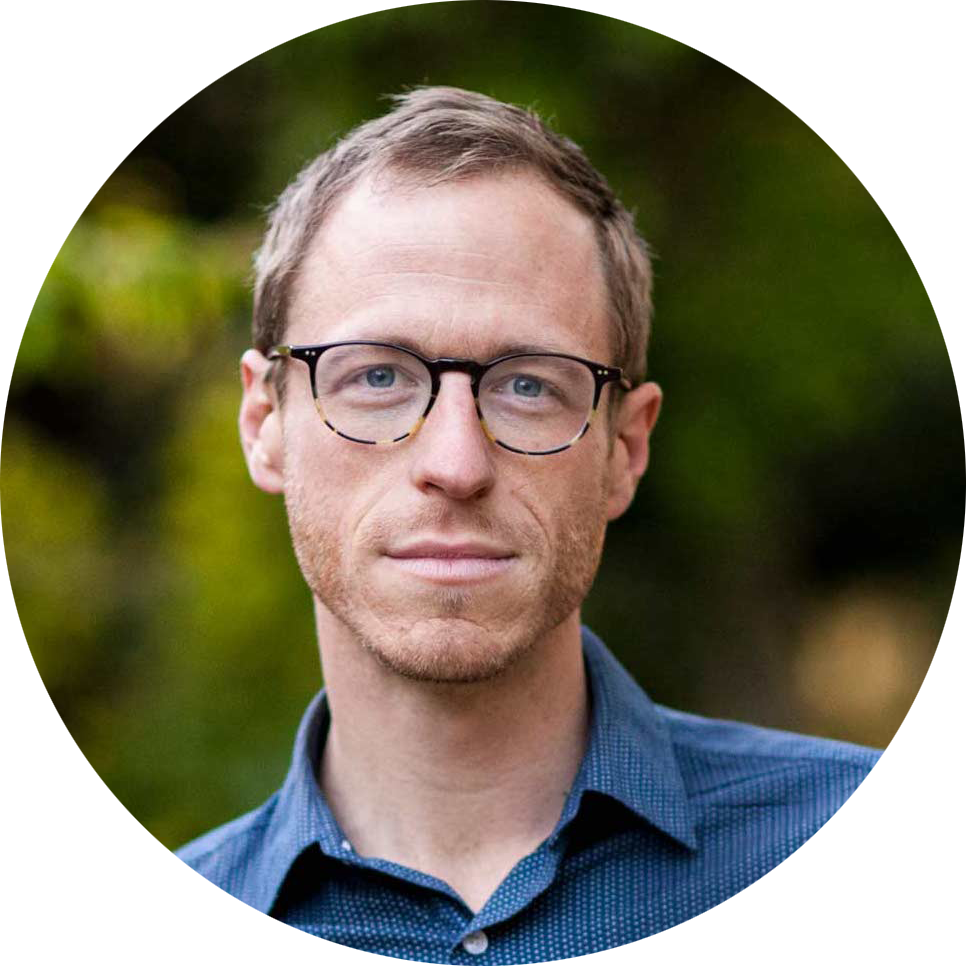 Evan Wiig is the Director of Membership & Communications for Community Alliance with Family Farmers (CAFF) and the founder of The Farmers Guild. A community organizer with a passion for regenerative agriculture, he's not only worked on farms and ranches across California, but previously on urban farms and community gardens in Brooklyn, NY. As part of CAFF, he organizes the California Small Farm Conference, provides agricultural education, writes journalism on topics of food and ag, and advocates for local, state and national policy reform.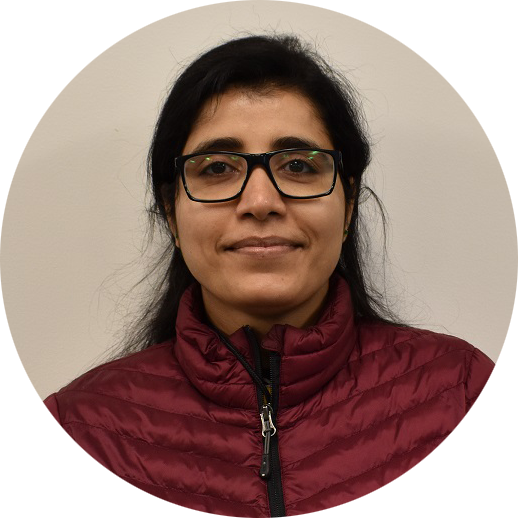 Amrita Mukherjee is an urban agriculture and small farms advisor serving San Bernardino, Riverside, Los Angeles, and Orange counties. Originally from Bangladesh, Mukherjee grew up in a family of farmers and understands both the struggles that farmers encounter as laborers and in business. Her upbringing inspired her to not only pursue a career in agriculture, but to alleviate the hardships that often burden farmers.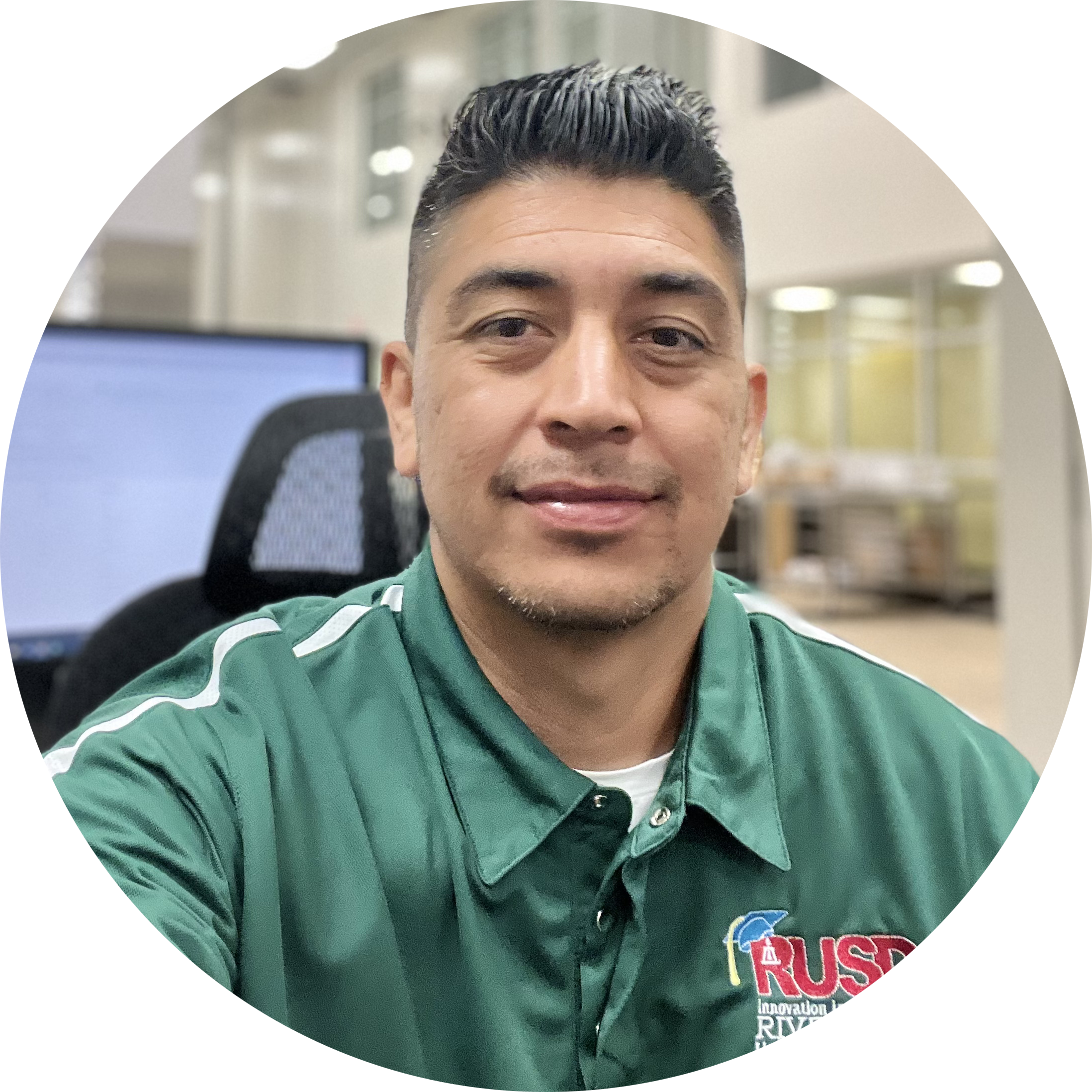 Joseph Olvera currently serves as the Riverside Unified School District Food Hub Coordinator. Joseph was the Food Hub delivery person. Joseph Olvera previously served as a produce manager for Stater Brothers Market. Joseph lives in Riverside and is married and the proud parent of 2 daughters.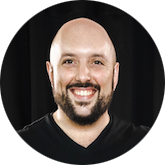 Arthur's knowledge of community gardens and advocacy groups began through participation in the More Gardens Fund and working in multiple urban farms in both Brooklyn and the Bronx. From 2008-2011, in response to Hurricane Katrina, he trained with Growing Power through Our School at Blair Grocery in New Orleans. Graduating from Pitzer College in 2014 and finishing a term as a Community Engagement Fellow for the Pitzer in Ontario program, Arthur became co-founder, former board member, and Projects Director of Huerta del Valle, founded in 2017.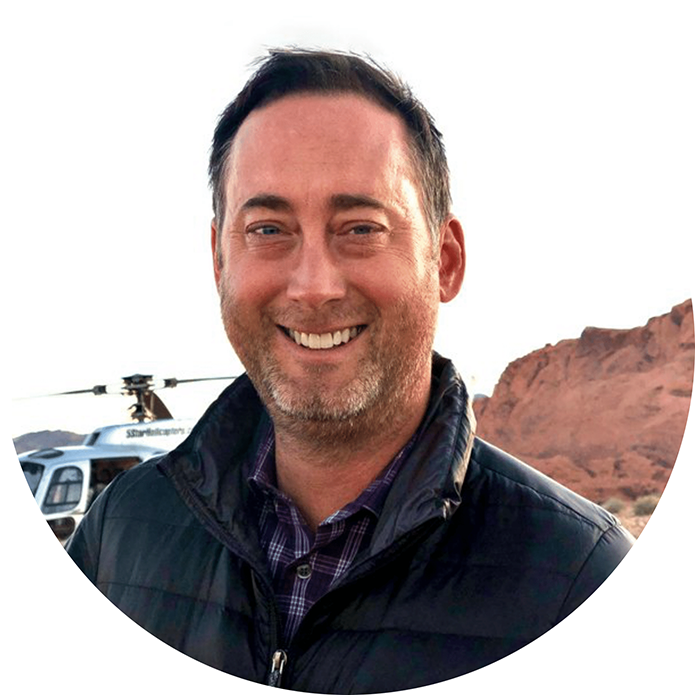 Brit Steele is the Co-Founder & Chief Innovation Officer of Growing Hope Project focused on developing economic, workforce, and community wellness initiatives in low socio-economic underserved communities through the deployment of state-of-the-art food production systems. He is the company's systems architect, facilities liaison, industry expert, and strategic leader. He has helped support the development of projects from ideation to build-out, from strategic partnerships all the way to sustainability. He has 12 years of extensive experience in event planning, leadership, and project management. Brit has an MBA in Social Entrepreneurship from La Sierra University, BBA in Management from Andrews University, and over 4 years in doctoral science classes from Loma Linda University.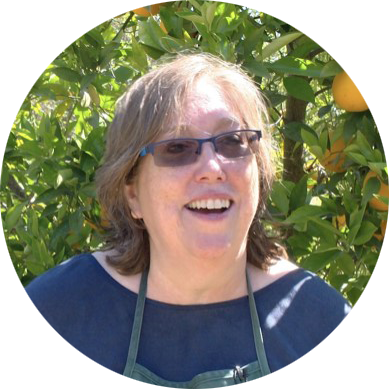 Deborah Ghamlouch grew up in Riverside's Greenbelt. Over the last 25 years her family has diversified the ten acres and now sell their certified organic produce at several farmers markets. She has acquired multiple skills along the way including beekeeper, master food preserver and food safety trainer. Her passion for growing food led her to the boards of the Riverside Food Systems Alliance and the Riverside Food Co-op. In her free time, she loves to travel and is learning how to make the perfect loaf of sourdough bread.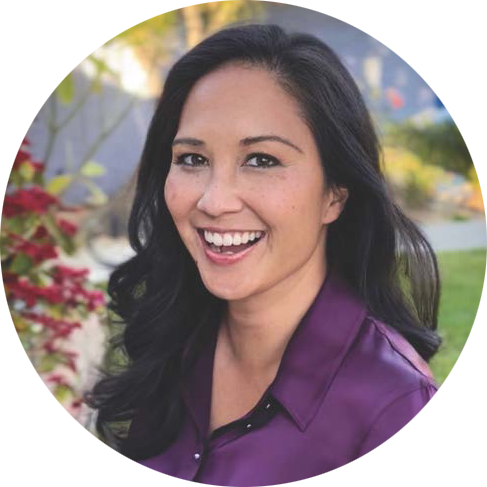 Sherryl Anderson is the Co-Founder & CEO of Growing Hope Project, a female minority-owned small business. The Growing Hope Project inspires and energizes communities by connecting science and technology with vibrant living. The platform is designed to be flexible, inclusive, engaging and multi-dimensional, where individuals of all ages explore, learn and practice sustainable living & life skills to create a prosperous future for themselves, their families, and our economy. This is the lens through which we view Economic Development. Sherryl oversees multimedia development, technology integration, information systems, software customization & systems integration, grant writing, front-end software design, web development, and communication design to ensure efficiency and effectiveness of programs. One such USDA funded program, Farm to School is a hands-on and interactive 6-week program helping Elementary & Middle School Students learn Farm to Table Concepts and provide career exposure by meeting professionals within the Food Systems Ecosystem. Sherryl has a B.S. in Computer Information Systems and a Minor in Business from La Sierra University.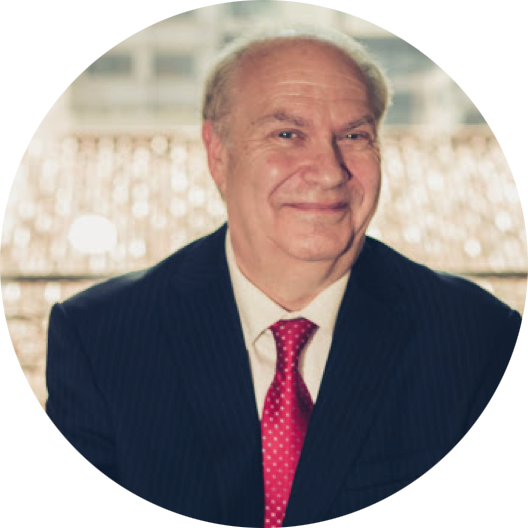 Fred Schwartz is Director of the Solar Valley Consortium at UCR. He is an Adjunct Professor in the Faculty of Environmental and Urban Change at York University, and is Executive Director of York's International Renewable Energy Academy. He is Senior Advisor and a Board Member of Lamplighter Energy where solar greenhouses are a special initiative, has worked in the field of renewable energy since the late 1970's, and has received energy related awards from the President of the United States, US EPA, and the United Nations.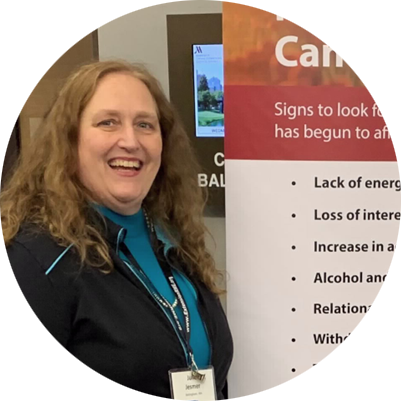 Julie Jesmer is the program coordinator for WRASAP (Western Region Agricultural Stress Assistance Program). She works in administrative and outreach capacities focusing on collaborating, connecting, and organizing people and organizations that share a vision for addressing agricultural stress in all of its complexity. Her widely varied educational and work background gives her a unique perspective that can blend mental health concepts and community development with a backdrop of agricultural awareness.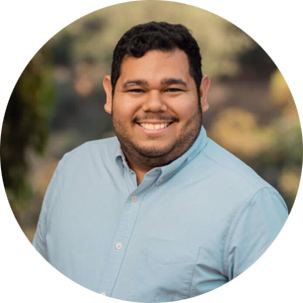 Bryan Medina is the Riverside Community Organizer with TreePeople, where he engages and supports community members to rally around urban forestry and climate resilience in one of the most environmentally impacted regions in the country. In this role, he has promoted and led volunteer tree plantings, fruit tree deliveries, and seminars on the importance of equitable access to green spaces and mental wellness in Southeast LA and the Inland Empire.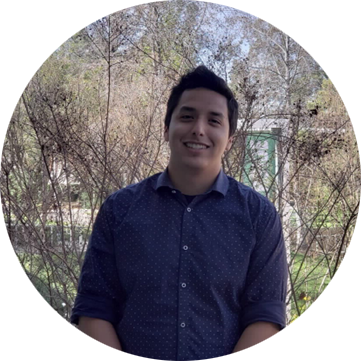 Emmanuel Marquez currently serves as a Project Coordinator for the City of Perris - Public Health Division where he works to expand healthy equity through urban farming techniques. His passion for sustainable policy change and Public Health programming has provided opportunities that create equitable communities and foster healthy behaviors.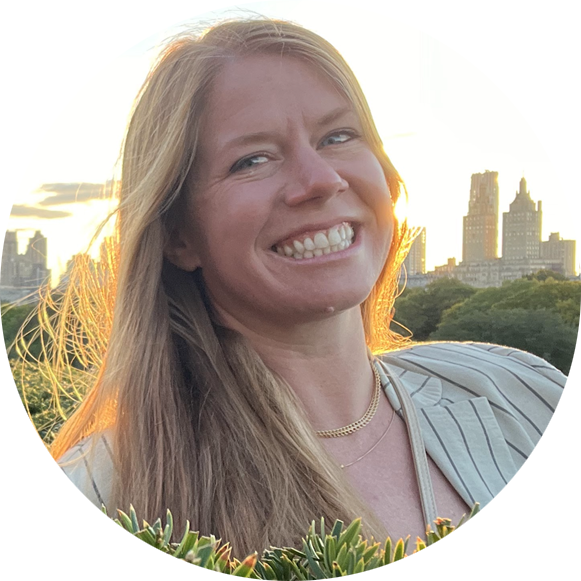 Elizabeth Vaughn brings over 10 years of experience in strengthening healthy, just, and sustainable food systems. At CAFF she manages the Small Farm Tech Hub, supporting farmers across California with identifying appropriate technology for their business needs. Elizabeth's education is in business economics from UC Santa Barbara and sustainable horticulture from Cuyamaca College.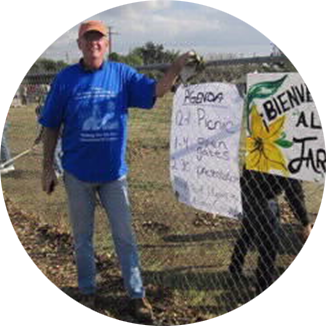 Scott Andrews is a 25 year neighborhood activist who is engaged in food security in the City of Riverside. He helped found the Arlanza Community Garden in 2012 and still runs it today. He is the President and co-founder of the Riverside Garden Council. As the President of the La Sierra Senior Center Advisory, Scott advocates for senior food security and helps run the food bank. Partnering with the RFSA and the City of Riverside is a natural connection and Scott is the Lead for the Nick's Garden portion of the Northside Agriculture Innovation Center.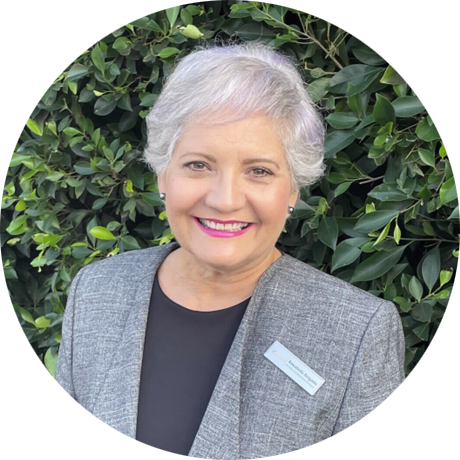 Rosalinda Delgado is Accessity's Business Development Manager. She works with a team of five passionate BD Officers assisting business owners looking for capital to start or grow their businesses. Accessity's mission is to open doors of financial opportunity to those historically with less access to capital and business support: entrepreneurs of color, women, immigrants, and low-to-moderate income entrepreneurs, so they can build a prosperous business and livelihood for themselves and their families, while also strengthening our communities. When not working, Rosalinda enjoys cooking, playing her Ukulele, or riding her bike with her husband Richard. She resides in Oceanside, CA.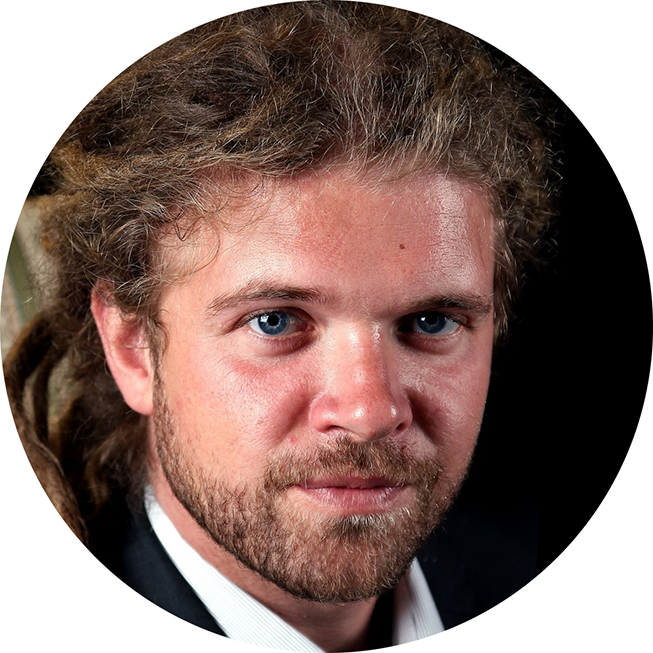 Dr. Grell is the founder-owner-manager of Los Angeles-based Econitive -- a firm specializing in environmental economic analysis and sustainability related issues such as green finance and circular business models. He received his PHD (finance), MSC (mathematics and economics), and BSC (business and game theory) from the University of Southern Denmark. As adjunct faculty at Pitzer College, Cal Poly, and University of Southern Denmark he spearheads coursework and research related to corporate finance, innovation, sustainability, and environmental economics. He is particularly interested in the long-term option value of soil health in drought prone areas.
GROW Dinner | Thursday, March 30 | 5:30pm
Grab your fork and knife, the Grow Farm-to-Fork Dinner is back! Enjoy an evening of entertainment, local food, and drinks at Gable Farms. This is a fundraiser dinner where proceeds support the Grow Riverside & Beyond initiative.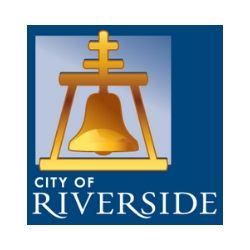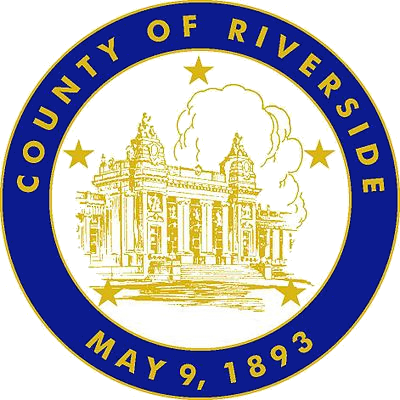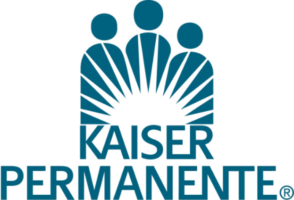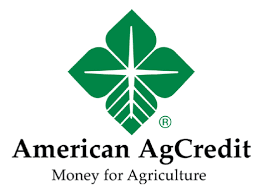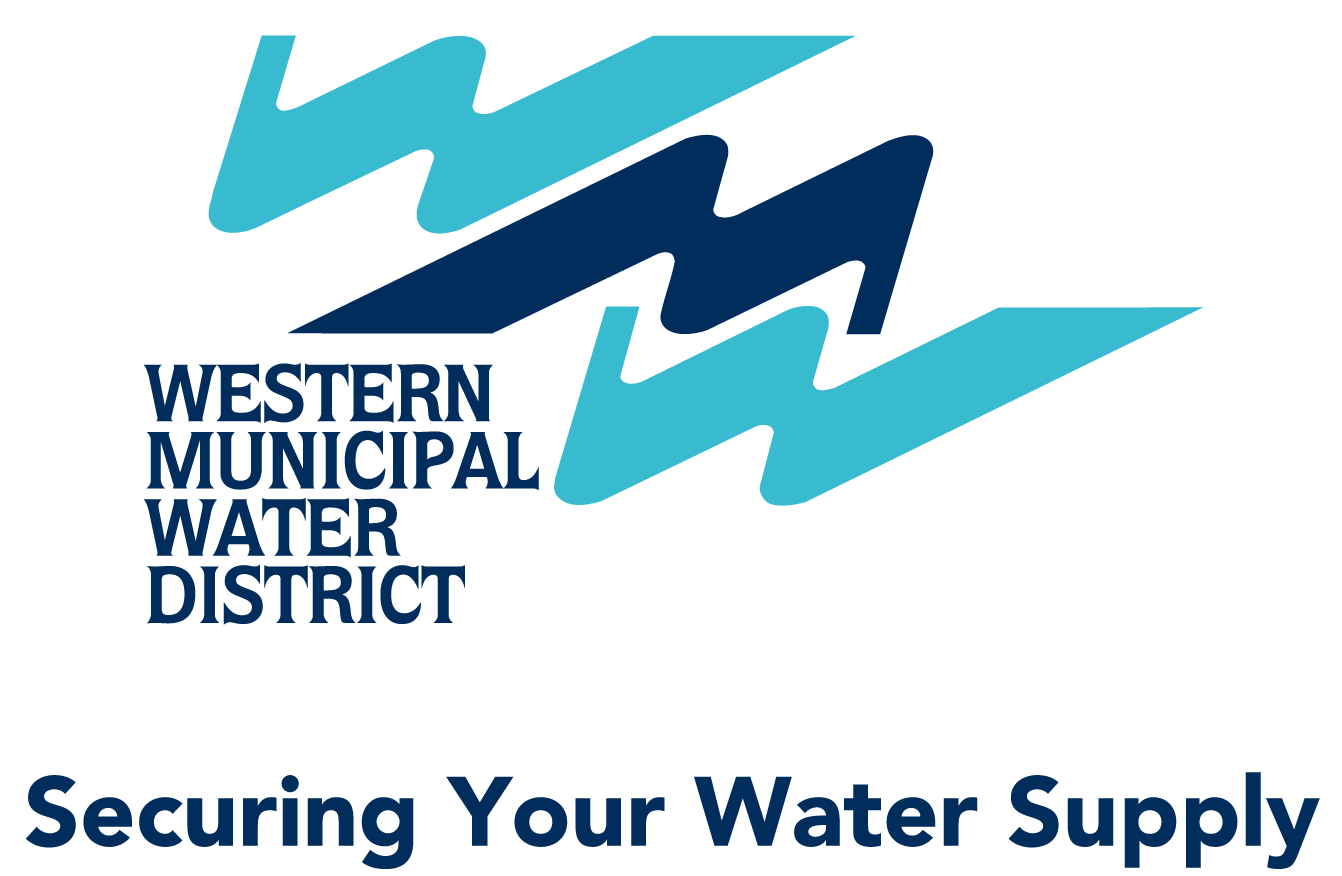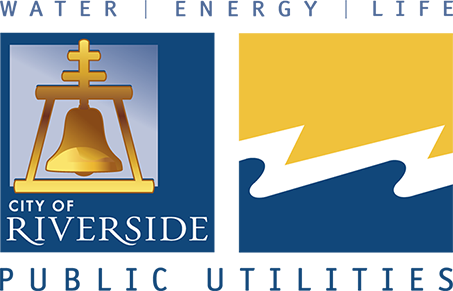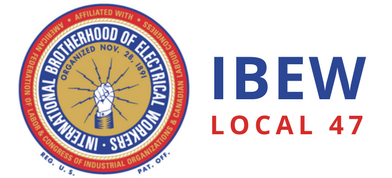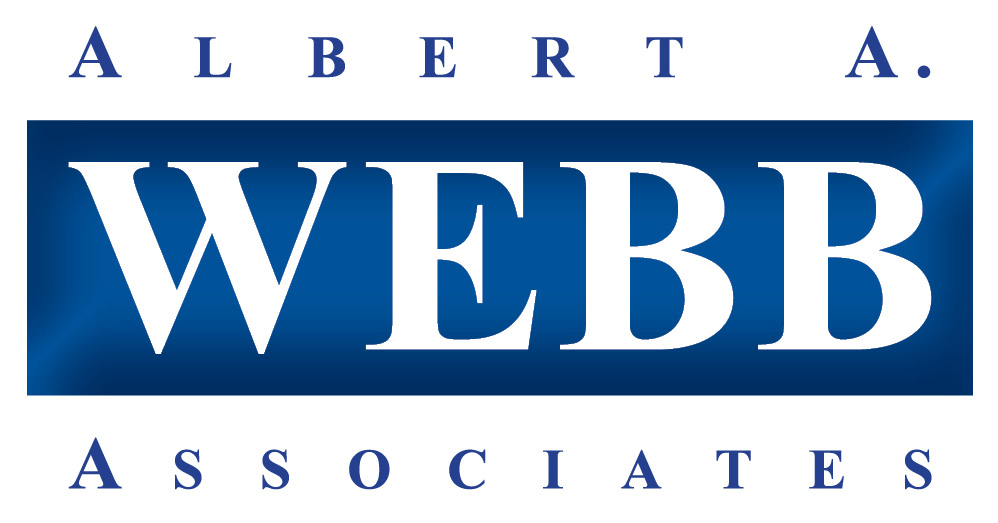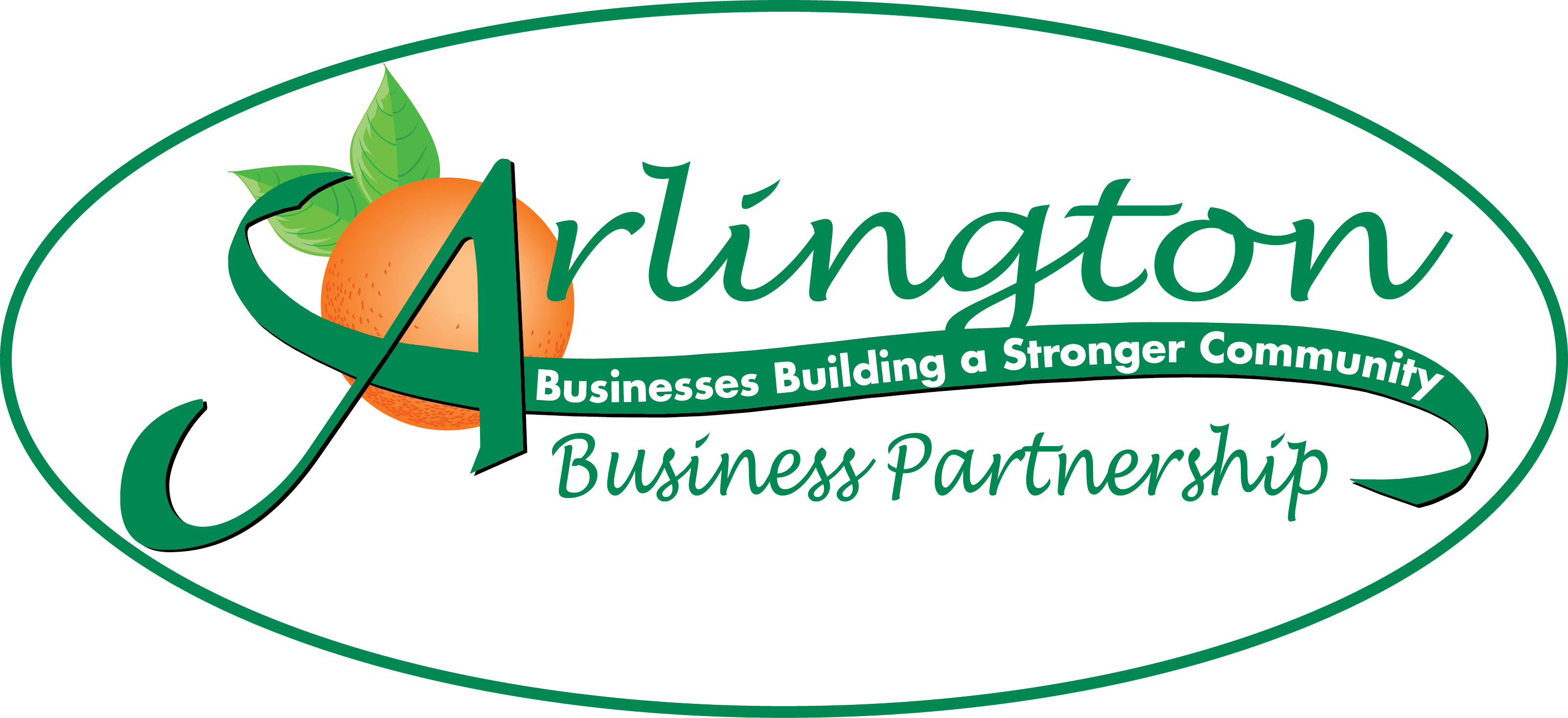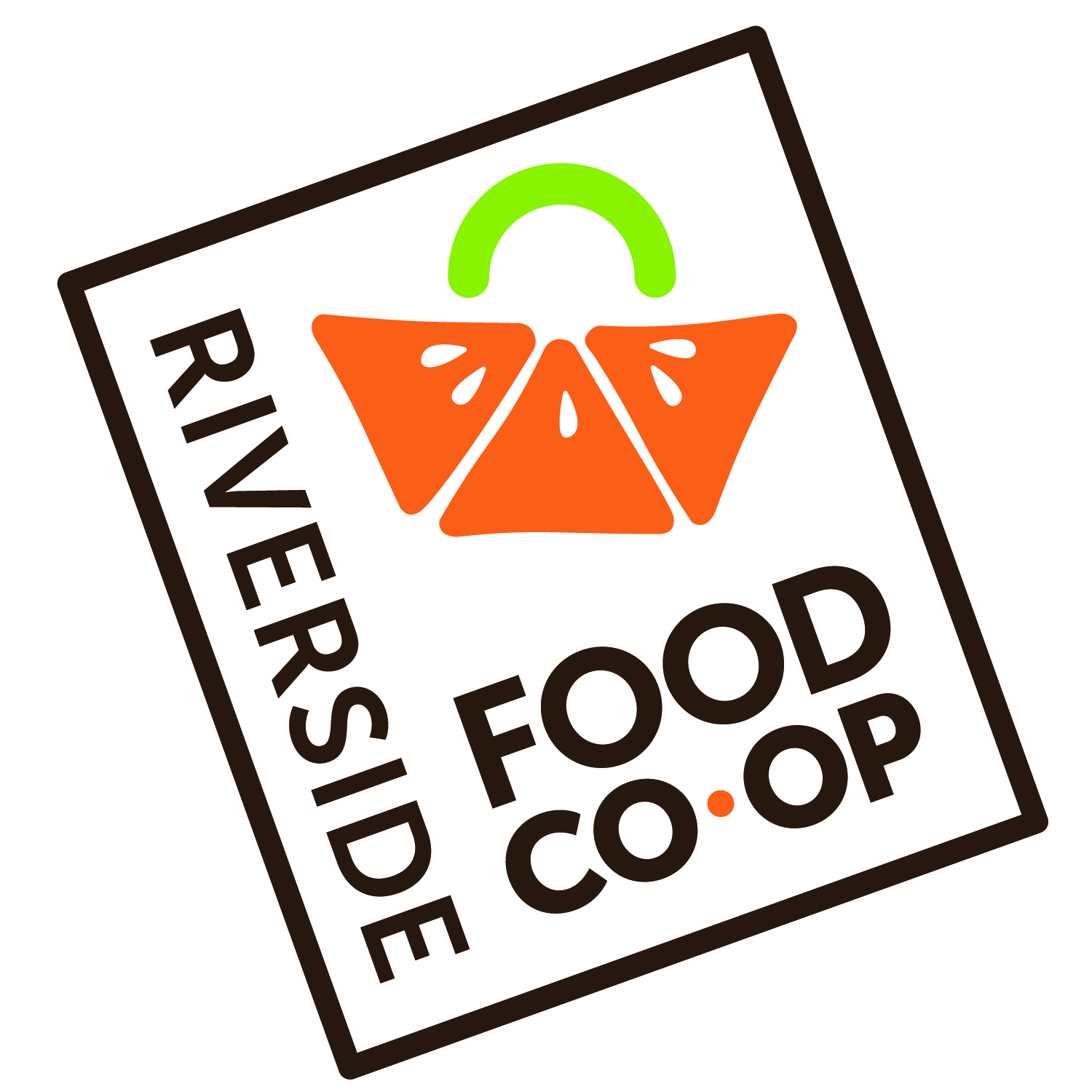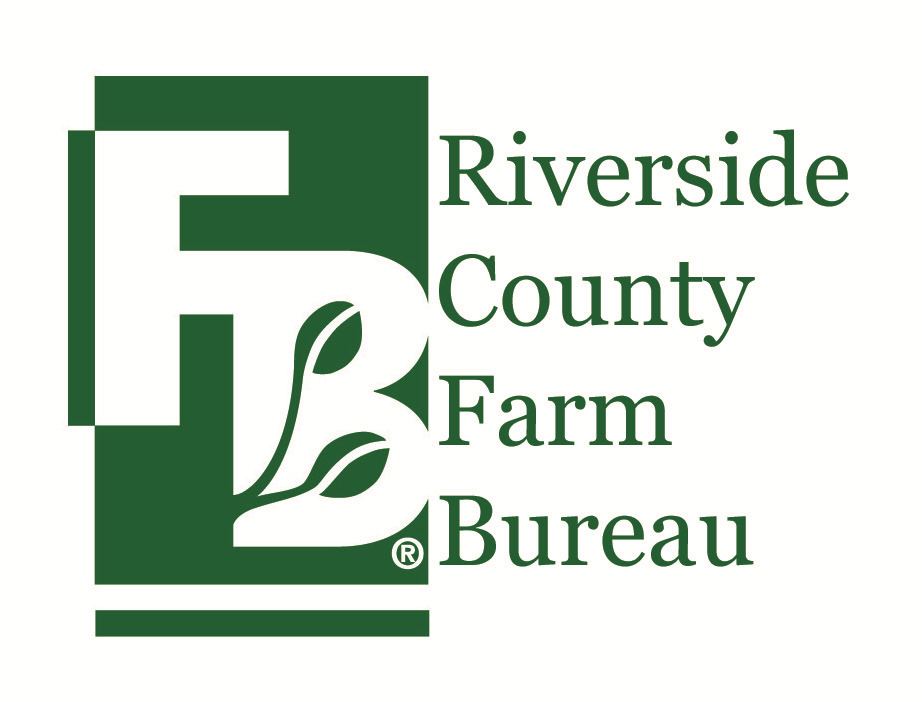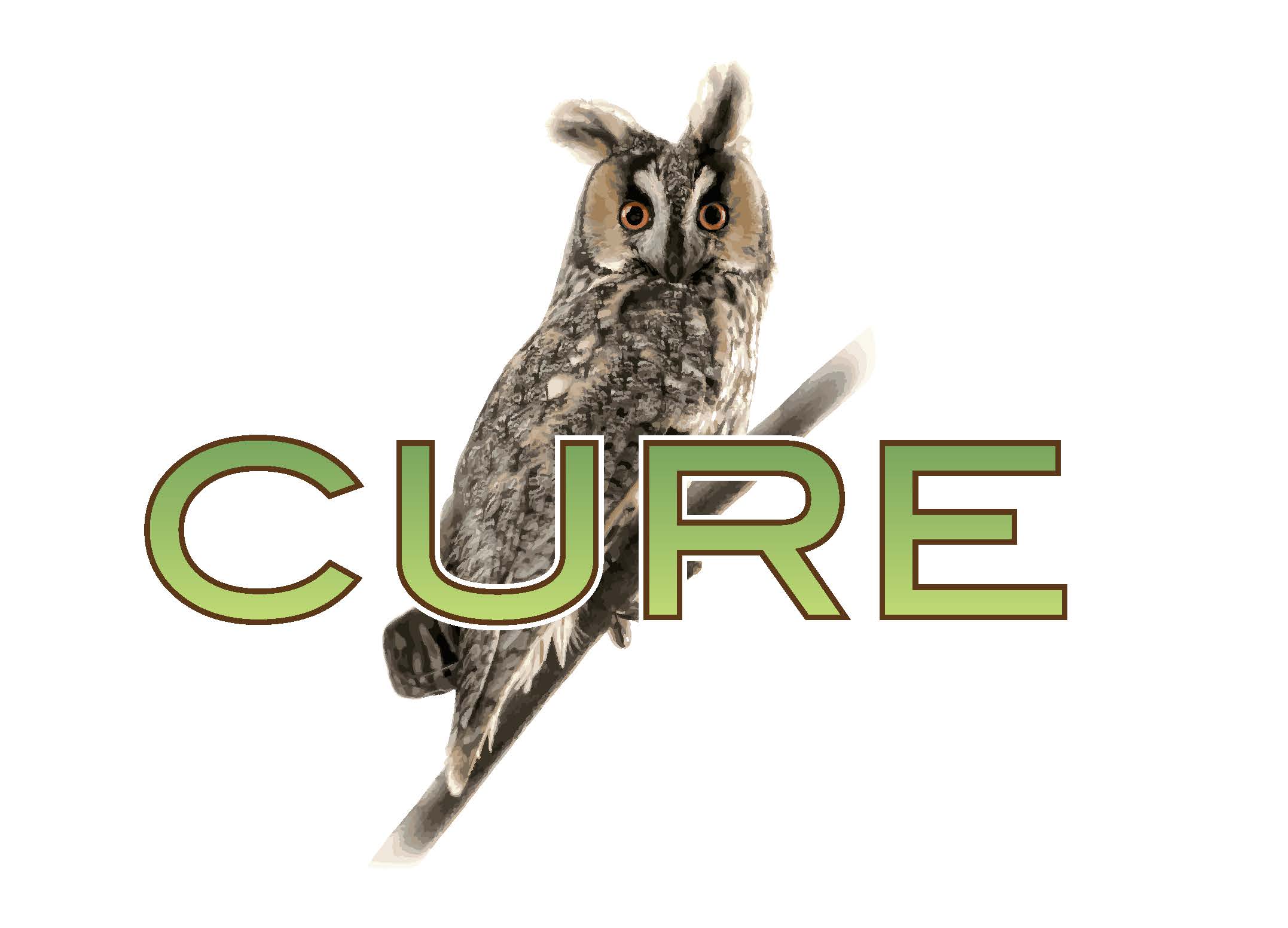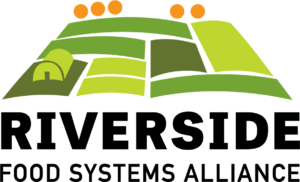 Join us for the Grow Riverside and Beyond conference.